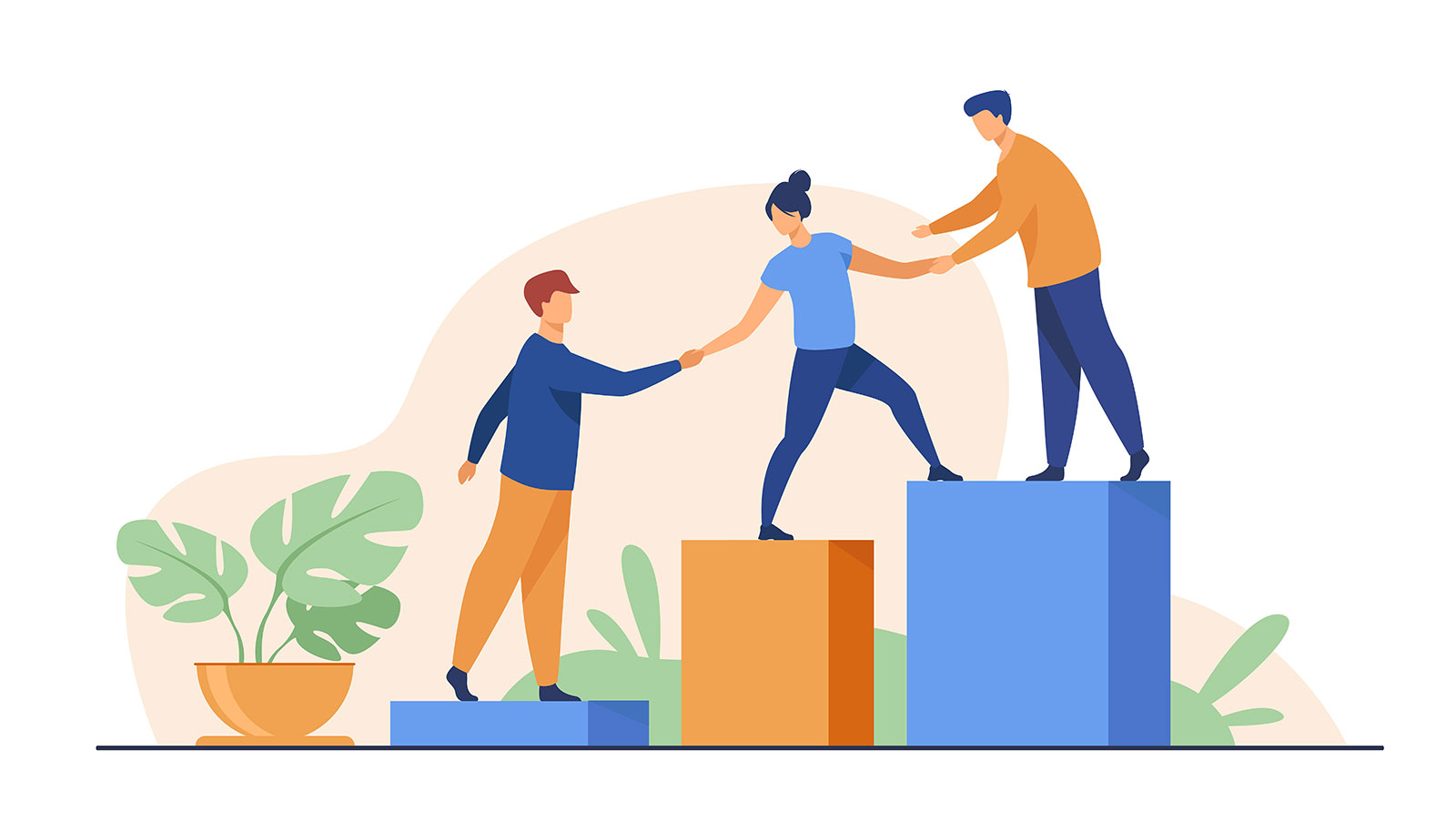 Join the Movement to Return to God's Design for Masculinity
God is calling men from every tribe, tongue, and nation to return to His Design. In the last days, God will pour out the spirit of Elijah to turn the hearts of the fathers to the children. In order to do that effectively, we need to have both Masculinity by Design: Finding True North book and workbook translated into multiple languages. We believe it will maximize the effect when a man can read this book in his native tongue.
In addition to the book translations, your donation will help us fund speaking engagements and events for churches and ministries that have limited financial resources. By donating. you become an active participant in spreading the message for men to return to God's Design for Manhood. We believe this will restore hope in relationships, marriages, and families throughout the world. We appreciate your support!
But seek first the kingdom of God and His righteousness, and all these things shall be added to you.
Matthew 6:33
"Because I was not raised in church, my foundation for what was morally right or wrong was nonexistent in my youth. I had no moral compass to guide me, and the needle of my life was spinning out of control. I needed to find God's Design for my life. I needed to find True North."
– Jim Bradford, Founder of Masculinity by Design
James W. Bradford, a father of three, has spent his life passionately speaking to men about their call to manhood according to God's design. Jim endured a challenging home life in his early years, met the Lord in his early twenties, and lived a life of trials and traumas along the way. Through continued will and determination, Jim has shared many failures and successes from his time in the military, president of three multimillion-dollar companies, and youth pastor to point others to the power of Jesus.
Mindy Bradford, a mother of two, is a retired special-education teacher. She graduated in 1989 from Asbury University with a Bachelor of Arts in Education. In 2009, she earned her Master of Science in Special Education from Southern Illinois University. In church, Mindy has been involved in music ministry, children's ministry, and short-term missions. She also has volunteered in various charity groups and ministries.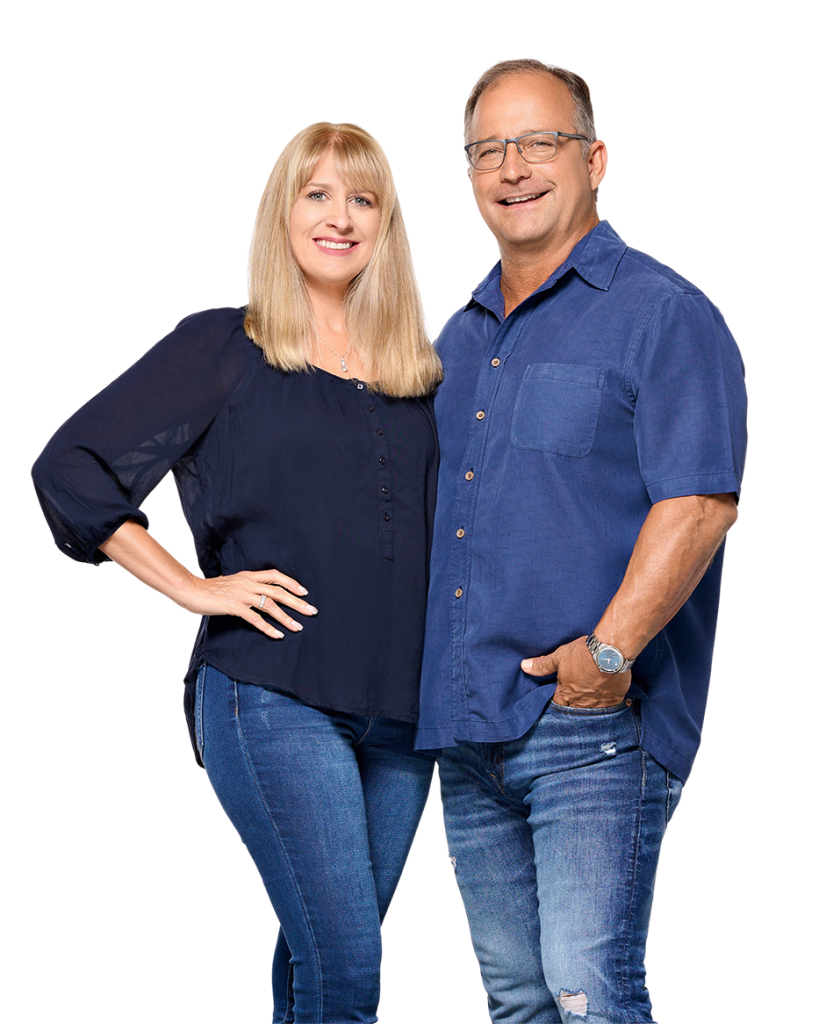 ENDORSEMENTS
Kenny Luck
Jim Bradford believes, as I do, that God intentionally modeled masculinity for us to show it through us. Thank God for "Masculinity by Design", which puts this information into practical and biblical context for men and their families, modeling the Father's heart as Jesus' heart.
Pastor David Wilson
Jim Bradford is a leader of men. Through his testimony, he has exemplified how men can cultivate the position of father, husband, son, and spiritual leader. Masculinity by Design is a powerful, direct, and real guide for those men that do not want to settle and who desire to create a legacy of becoming a Godly man.
Tyrone Keys
Jim Bradford, known as Coach Bradford to one of my mentees, Ricky Sailor, when he was in high school. Ricky called me early one Sunday morning and invited me to his church to hear Coach Bradford preach. Jim's message was, "Many Options, but One Choice". After my NFL playing days ended three decades ago, I was presented with many options, but there was only one choice." Journey with someone who has traveled the journey. Masculinity by Design is a playbook that is going to produce winners in the Greatest Game of All…The Great Commission.