At Masculinity By Design, we are committed to protecting your privacy. This Privacy Policy describes the types of information we collect from you when you use our website, masculinitybydesign.com, and how we use that information. By using our website, you consent to the terms of this Privacy Policy.
Information We Collect
When you visit our website, we may collect the following types of information:
Personal Information: We may collect personal information such as your name, email address, phone number, and shipping address when you place an order for our book or book a speaking engagement.
Payment Information: We may collect payment information such as your credit card number or PayPal account information when you purchase our book or book a speaking engagement.
Website Usage Information: We may collect information about your interactions with our website, such as the pages you visit, the time and date of your visit, and the links you click.
Cookies: We may use cookies to collect information about your use of our website. Cookies are small data files that are placed on your device when you visit our website. They allow us to remember your preferences and personalize your experience on our website.
How We Use Your Information
We use the information we collect from you for the following purposes:
To fulfill your orders for our book and speaking engagements.
To communicate with you about your orders and to respond to your inquiries.
To personalize your experience on our website.
To improve our website and our products and services.
To send you promotional materials, such as newsletters and special offers, if you have opted in to receive them.
To comply with legal obligations, such as tax and accounting requirements.
We will not share your information with third parties except as necessary to fulfill your orders or as required by law.
Data Security
We take the security of your information seriously and use reasonable measures to protect it from unauthorized access, use, or disclosure. However, no method of transmission over the internet or electronic storage is 100% secure, and we cannot guarantee the security of your information.
Your Choices
You can opt out of receiving promotional materials from us by following the instructions in our emails or by contacting us at jim@masculinitybydesign.com.
You can also disable cookies in your browser settings, although this may affect your experience on our website.
Children's Privacy
Our website is not intended for children under the age of 18, and we do not knowingly collect personal information from children.
Changes to this Privacy Policy
We may update this Privacy Policy from time to time. The date at the top of this page indicates when this Privacy Policy was last revised. We encourage you to review this Privacy Policy periodically.
Contact Us
If you have any questions or concerns about this Privacy Policy, please contact us at jim@masculinitybydesign.com.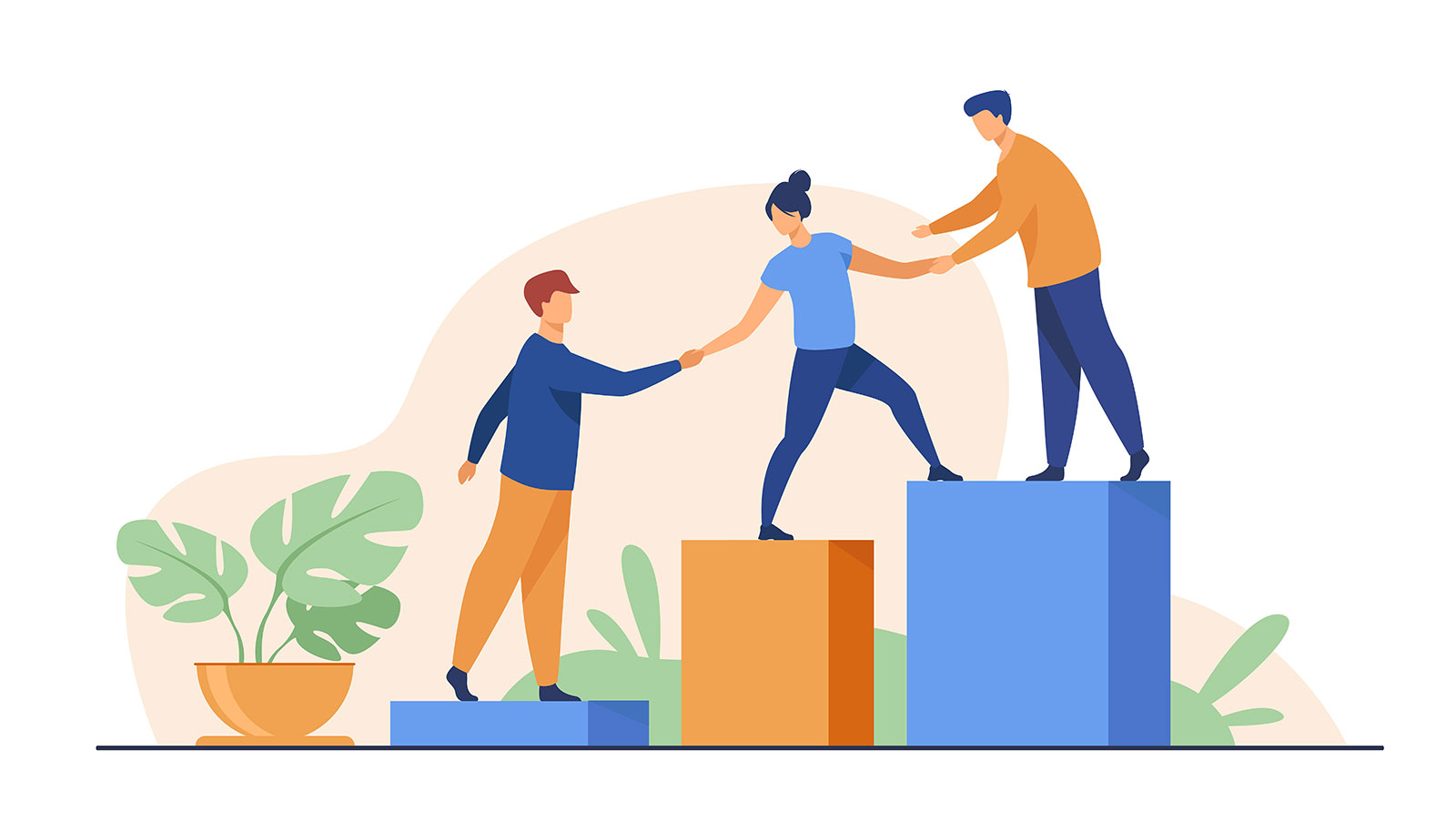 Join the Movement to Return to God's Design for Masculinity
God is calling men from every tribe, tongue, and nation to return to His Design. In the last days, God will pour out the spirit of Elijah to turn the hearts of the fathers to the children. In order to do that effectively, we need to have both Masculinity by Design: Finding True North book and workbook translated into multiple languages. We believe it will maximize the effect when a man can read this book in his native tongue. In addition to the book translations, your donation will help us fund speaking engagements and events for churches and ministries that have limited financial resources. By donating. you become an active participant in spreading the message for men to return to God's Design for Manhood. We believe this will restore hope in relationships, marriages, and families throughout the world. We appreciate your support!