Are you looking for a speaker for your men's event?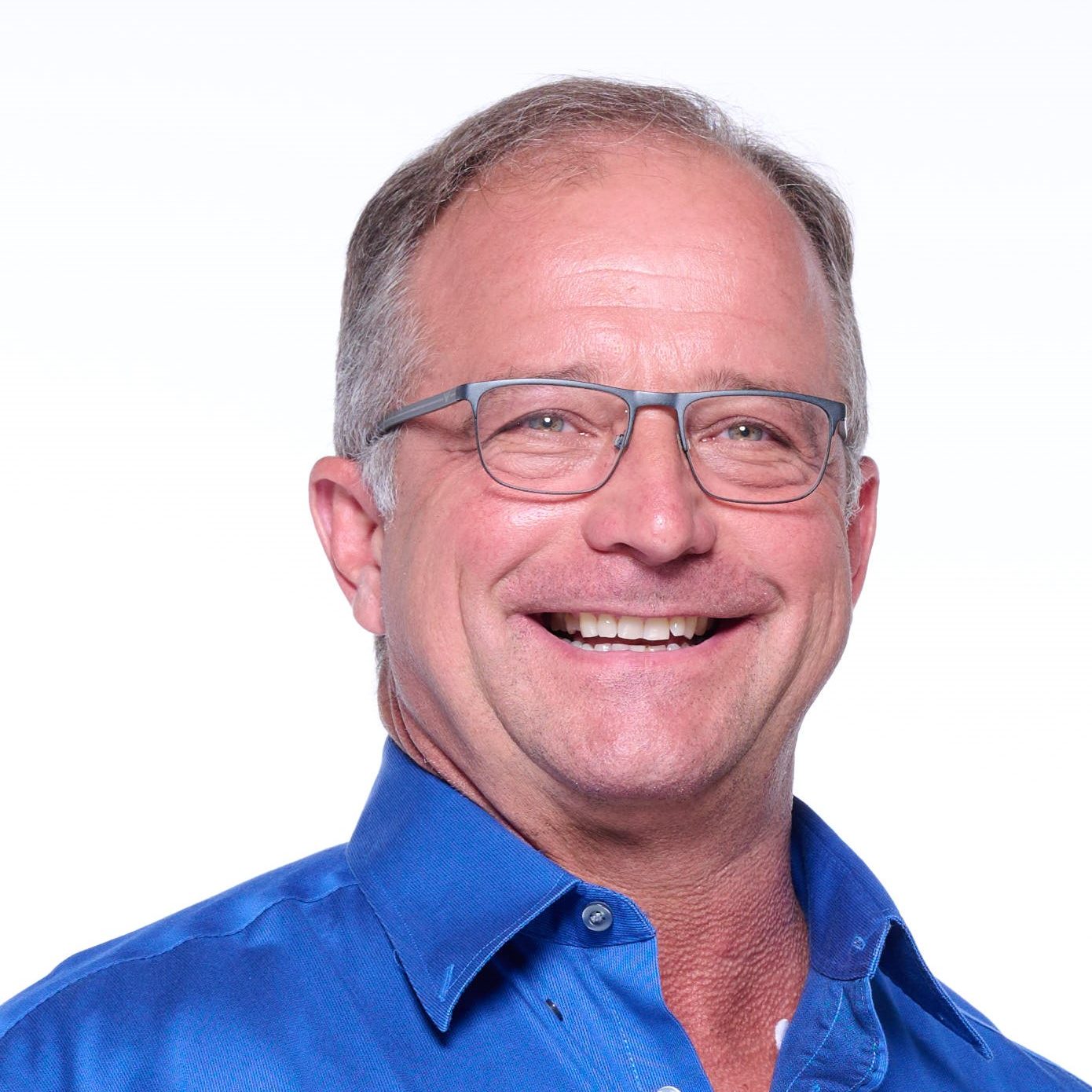 If you're searching for a knowledgeable speaker to address your Men's Group, Men's Event, or Sunday service, look no further than James W. Bradford. With his passion for delivering insightful talks on men's ministry, family issues, and marriage/relationships, he is an ideal candidate for your event. To schedule a speaking engagement with James W. Bradford, simply click the button below and get in touch with us. We're excited to help make your event a success with his compelling speeches.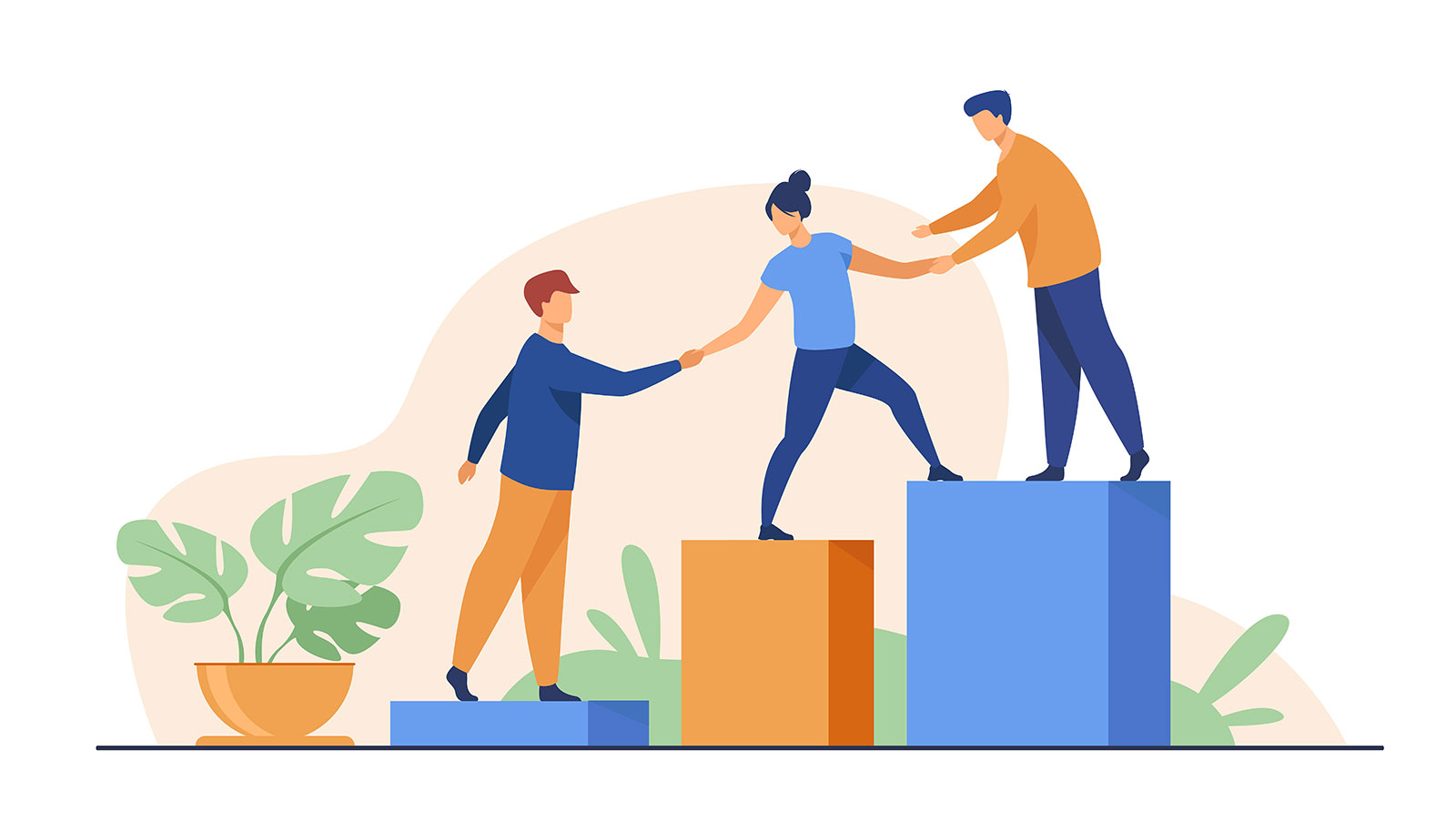 Join the Movement to Return to God's Design for Masculinity
God is calling men from every tribe, tongue, and nation to return to His Design. In the last days, God will pour out the spirit of Elijah to turn the hearts of the fathers to the children. In order to do that effectively, we need to have both Masculinity by Design: Finding True North book and workbook translated into multiple languages. We believe it will maximize the effect when a man can read this book in his native tongue. In addition to the book translations, your donation will help us fund speaking engagements and events for churches and ministries that have limited financial resources. By donating. you become an active participant in spreading the message for men to return to God's Design for Manhood. We believe this will restore hope in relationships, marriages, and families throughout the world. We appreciate your support!