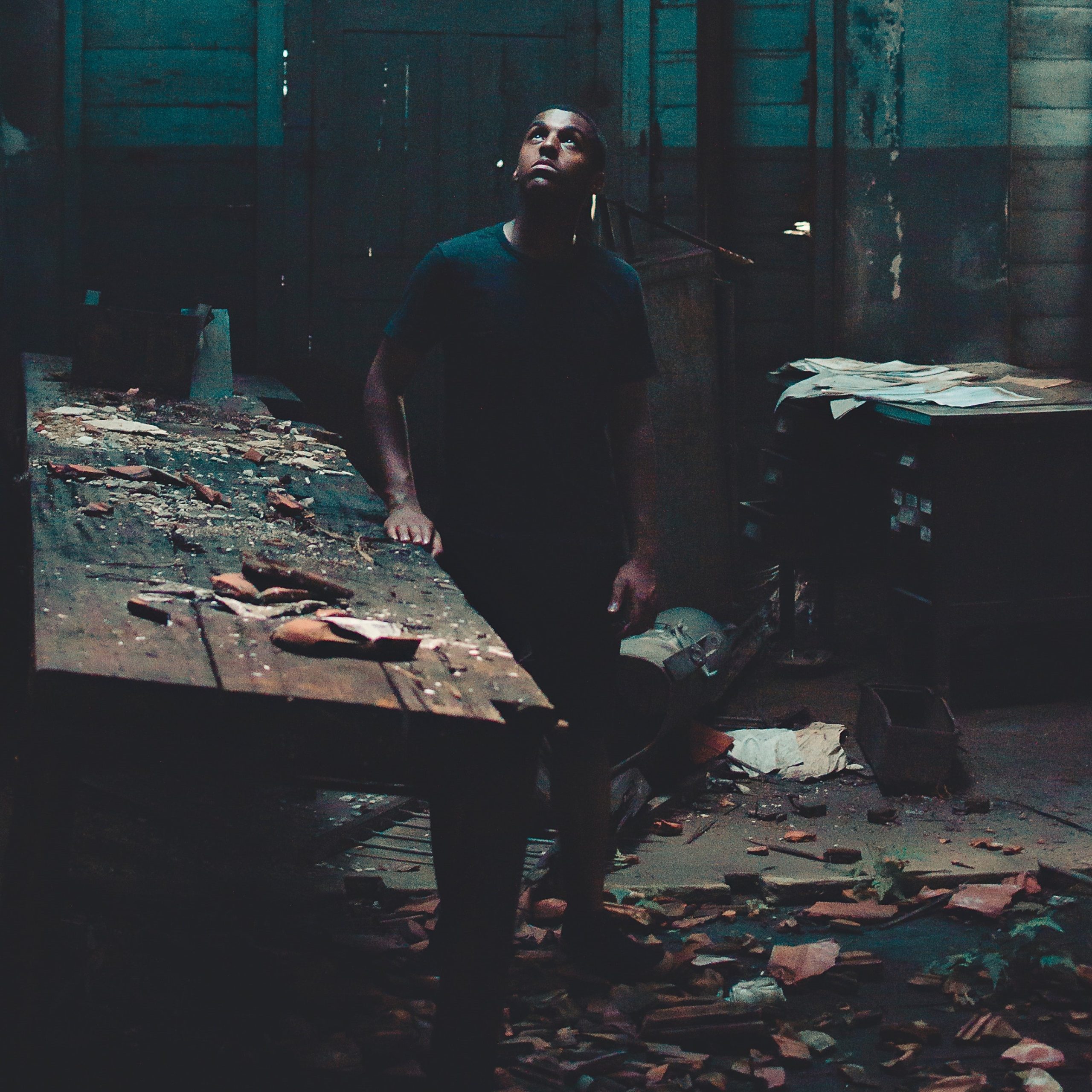 Broken, Crushed, and Rebuilt
Have you ever been truly brokenhearted and crushed in spirit? Have you ever felt like the weight of the world was sitting on your shoulders, like you can't bear one more thing? I understand.
"The Lord is close to the brokenhearted and saves those who are crushed in spirit." Psalm 34:18
Season of Brokenness
Sometimes we find ourselves in the midst of circumstances that seem completely out of control. The events preceding the season of life you are currently in may be the result of something you did, or the effect of someone else's choices on your life. It may even be from an event caused by natural causes. Nonetheless, you may feel utterly and completely broken and crushed. It is almost suffocating, and you don't know how to keep going.
At times like these, it is crucial for Christians to remember that you belong to Jesus, first and foremost. It may seem like you are shattered and broken. You may even be totally crushed in spirit. You can't see anything good in the moment. It might even feel like there is no hope left. You are just struggling to survive. At these moments, when we are in despair and hopelessness, God is faithful.
"The sacrifice you desire is a broken spirit. You will not reject a broken and repentant heart, O , God." Psalm 51:17
Give all your heart, mind, soul, and strength to the One who created you. Come to Him with a repentant heart. Take responsibility for anything you have done that is outside of God's commands. Ask forgiveness from the One who overcame death and hell. Hand over the keys of control, and release the result to the Master. He has a plan for you that is greater than you could even ask or imagine!
"Now to him who is able to do immeasurably more than all we ask or imagine, according to his power that is at work within us," Ephesians 3:20
Jesus Rebuilds Us
In these moments, the Lord is taking your tattered, damaged, and broken stone of your life and building it into a new creation that will be a witness to others. Through your woundedness and broken spirit, Jesus carefully and lovingly rebuilds the scattered pieces back together. In this process, the Lord creates a new work of art.
When I was going through a very painful and traumatic season of life, I felt alone, shattered and absolutely devastated. The life I had once known came crashing down, and my world, as I knew it, completely fell apart. During these dark and dismal days, Jesus walked with me. He lovingly carried me when I could barely get up and move each day. All I had to hold onto during this horrific season of life was my faith in Jesus my Savior.
Day by day, I leaned on Jesus, poured out my heart to Him, worshipped Him, and held onto the promises from His Word. Over time, He filled me with His mercy, goodness, and love. Eventually, I was able to go from struggling to survive, to having hope to live and love again.
Jesus wants this for you, as well. Allow Him to have access to all of your brokenness. Let Him make you into a new creation by masterfully placing each broken and crumbled brick of your life back into the work of art He is creating just for you.
For More Information
Contact us today to schedule James W. Bradford to speak at your Men's Group/Event, church, or minsitry. https://masculinitybydesign.com/contact/
For more videos, posts, and encourgaement, please visit us at: https://www.facebook.com/masculinitybydesign/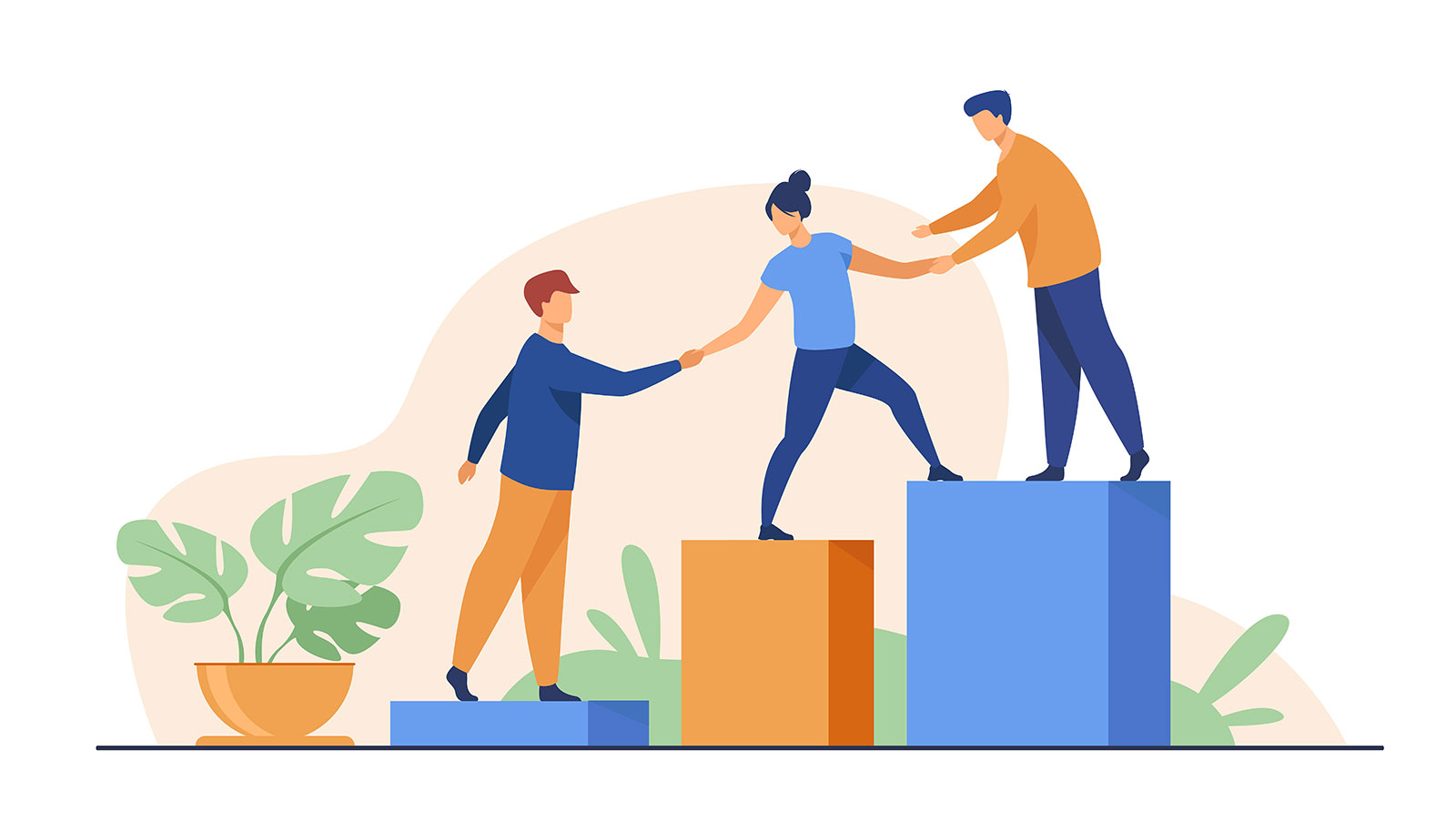 Join the Movement to Return to God's Design for Masculinity
God is calling men from every tribe, tongue, and nation to return to His Design. In the last days, God will pour out the spirit of Elijah to turn the hearts of the fathers to the children. In order to do that effectively, we need to have both Masculinity by Design: Finding True North book and workbook translated into multiple languages. We believe it will maximize the effect when a man can read this book in his native tongue. In addition to the book translations, your donation will help us fund speaking engagements and events for churches and ministries that have limited financial resources. By donating. you become an active participant in spreading the message for men to return to God's Design for Manhood. We believe this will restore hope in relationships, marriages, and families throughout the world. We appreciate your support!