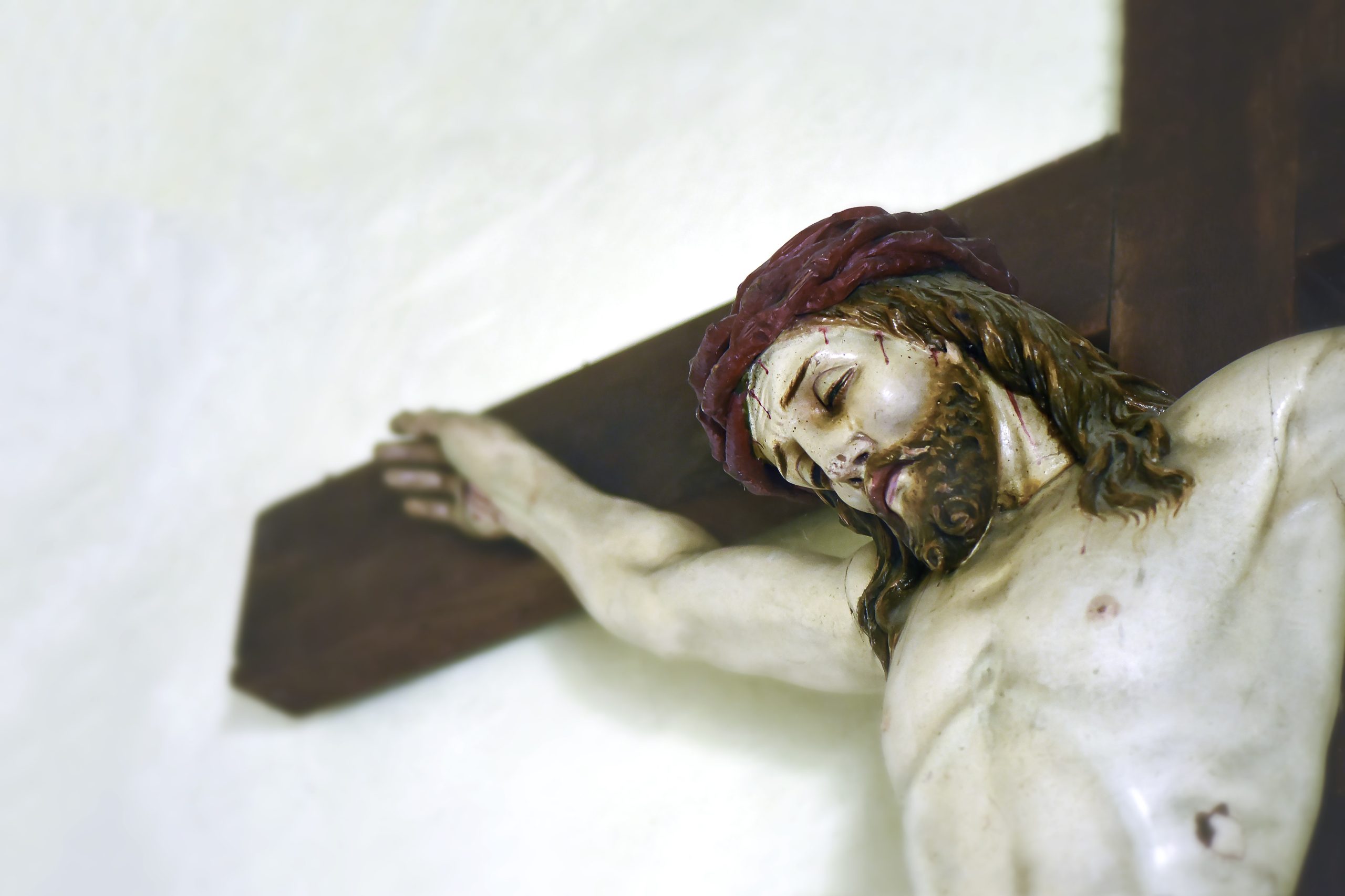 Do you have any wounds and scars? It is virtually impossible to go through this life without ever experiencing some type of wound , whether it be emotional, spiritual, or physical. When we were young, we ran, jumped, and played. Sometimes it resulted in a scratched knee, an open wound, or even a broken bone. Afterall, we are human, and our bodies are vulnerable to such things.
Emotional and Spiritual Pain
Similarly, our emotional and spiritual lives also are able to be hurt. At one point or another on our life journey, something will happen that will cause pain: emotionally or spiritually. Some people grow up in abusive homes, and as a result, it affects them to their core. It may ultimately lead them to make unhealthy, unbalanced choices later in life. Some may become involved in relationships that hurt us or others, and we have to learn to navigate through, and/or past those painful, broken experiences.
Church Wounds
Likewise, others may feel wounded, betrayed or rejected by the church that leads to a damaged or broken spirit. In those situations it is important to remember that the church, the body of Christ, is full of broken, hurting people too, and we are all on our own journey of faith, healing, and restoration. Sometimes our wounds cause us deep pain, and require a lot of time, energy, and commitment as we work through those feelings along our path to health and wholeness. Eventually, through our healing process, those wounds become scars.
There is a difference between wounds and scars. Wounds hurt and bleed. They can run deep inside our bodies, and they may even become infected, if exposed to a toxic environment. In contrast, scars are a reminder of a once-painful wound. Scars are usually the healed mark on the body that represents the place where a wound once existed.
Scars Are Evidence
When Jesus rose from the grave in His resurrected body, He still bore the scars of being our sacrifice for sin, and dying our behalf in order to purchase our lives and make us righteous in Him. One of His disciples, Thomas, even put his hands on the scars of Jesus' body for him to truly believe Jesus had risen from the dead. You see, Jesus no longer carried the broken, bloodied mess from his beatings and crucifixion, but He did still have the physical proof that those things had happened to Him. The resurrected body of Jesus was clean, but still bore the evidence of His death.
Ask any person who has ever had a deep physical wound, or broken bone if they still remember how the wound felt before it was completely healed. Most people would answer, "Yes!" The wound may have become a scar, but people usually remember the experience of the healing process. We may be healed from the injury or brokenness, but the memory of it often remains.
God Loves Us
God loves us so much that He offered His only Son, a part of Himself, to become human and experience the same things that we would experience. He became God in the flesh so that we could fully believe and trust that He understands our humanity. God is our Father, and He loves us, His children. He wants to heal our wounds and turn them into scars. It is His desire for us to be healed from the pain of our hurts, heartaches, and brokenness and transform them into a gentle reminder of the suffering they once represented. Someone once said, "Healing doesn't mean the damage never existed. It just means the damage no longer controls our lives."
Do you have painful wounds from your past or present relationships or experiences? Is your spirit broken from a deep hurt? Have you suffered abuse, betrayal, grief, loss, illness, or suffering? Turn to Jesus today, the One who took all of the wrath of God for our sinfulness; the One who laid down His broken body and spilled blood in order to make us whole in Him. Give Jesus all of your wounds, so He can heal you and turn them into scars.
"Surely, He has borne our griefs and carried our sorrows; yet we esteemed Him stricken, smitten by God, and afflicted. But He was wounded for our transgressions, He was bruised for our iniquities; the chastisement for our peace was upon Him, and by His stripes we are healed." Isaiah 53:4-5
For More Information
For more videos, posts, and encourgaement, please visit us at: https://www.facebook.com/masculinitybydesign/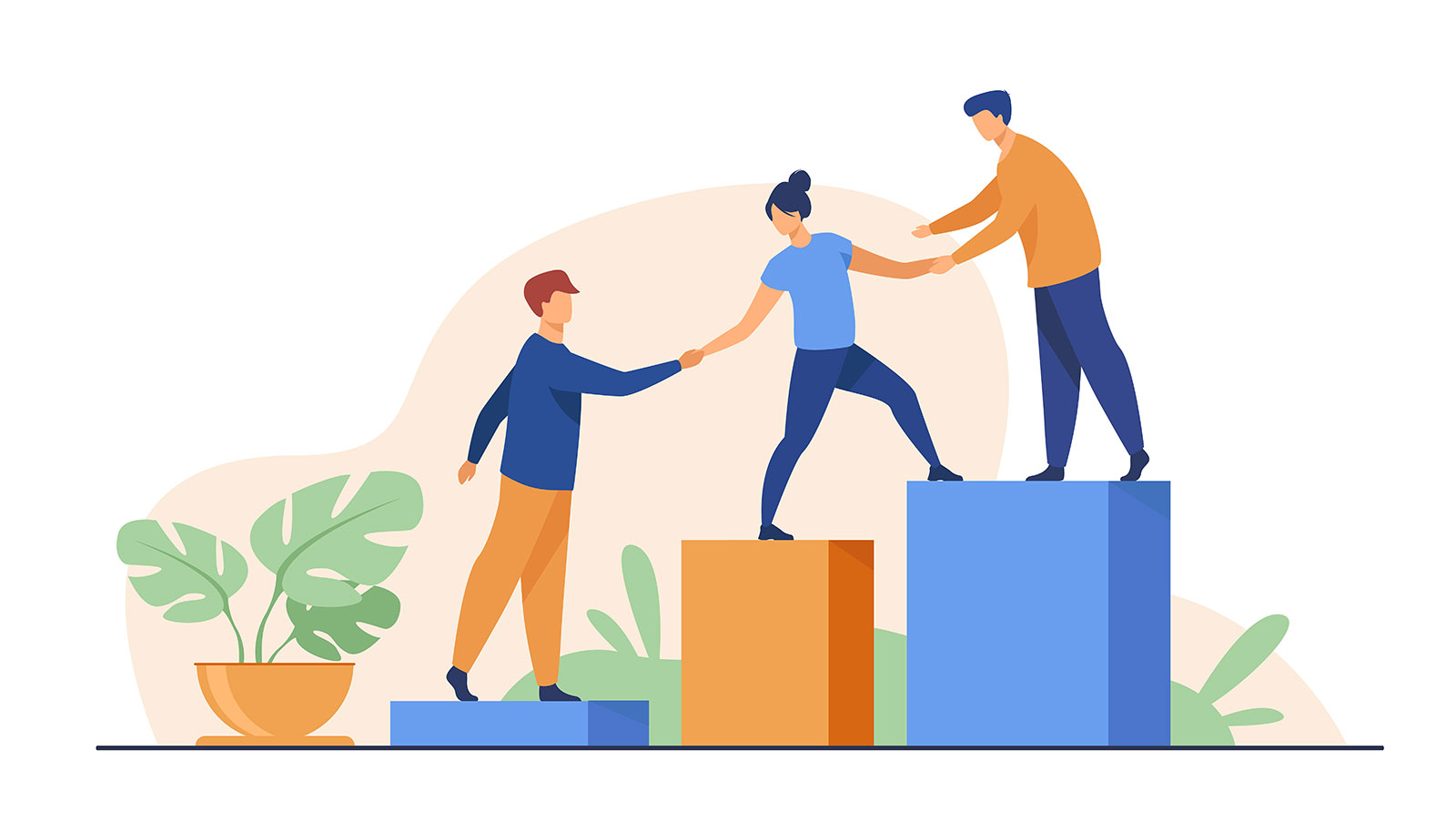 Join the Movement to Return to God's Design for Masculinity
God is calling men from every tribe, tongue, and nation to return to His Design. In the last days, God will pour out the spirit of Elijah to turn the hearts of the fathers to the children. In order to do that effectively, we need to have both Masculinity by Design: Finding True North book and workbook translated into multiple languages. We believe it will maximize the effect when a man can read this book in his native tongue. In addition to the book translations, your donation will help us fund speaking engagements and events for churches and ministries that have limited financial resources. By donating. you become an active participant in spreading the message for men to return to God's Design for Manhood. We believe this will restore hope in relationships, marriages, and families throughout the world. We appreciate your support!