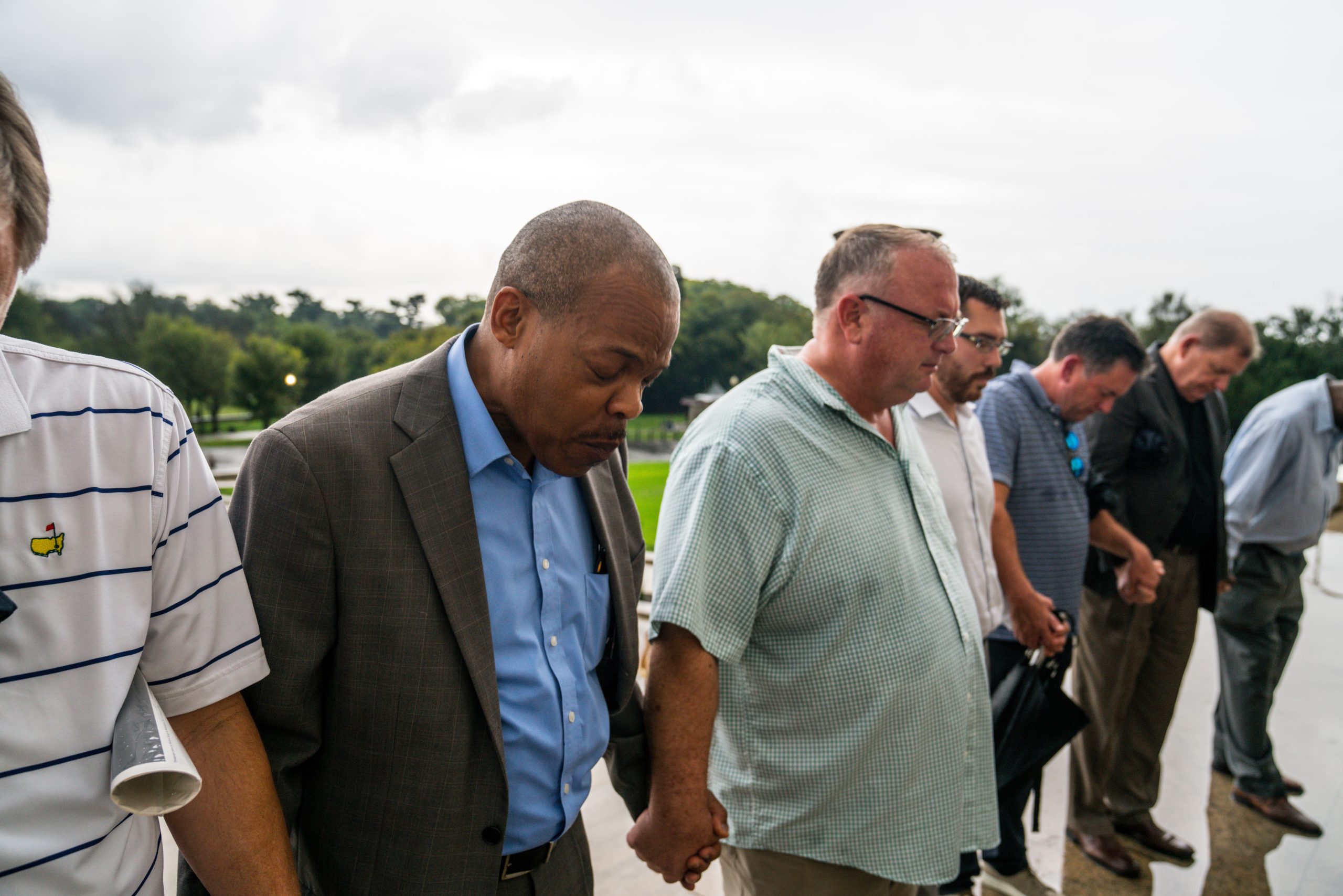 It may be unpopular to help others who are struggling and need help to get through a difficult situation, but it's necessary. Jesus tells us in John 15:12, "This is My commandment, that you love one another as I have loved you. Greater love has no one than this, that he lay down his life for his friends." We all go through seasons of life where we feel buried in the soiled clothes of bad choices, poor decisions, and moments of weakness. It is in these times that we need our brothers and sisters to help us.
Lazarus Needed Help
The Bible tells of a man named Lazarus who died. His family was grieving his loss. When Jesus arrived, Lazarus was dead and buried in the tomb, but Jesus called him to come forth, to live. He told those closest to Lazarus to remove the grave clothes from him. Lazarus was bound in his grave clothes and couldn't walk into his future, his freedom or his destiny until his brothers and sisters unwrapped him. This act of love freed him from the strips of cloth that were wrapped around his body. (John 11:30-44)
Removing these grave clothes would have been an unpleasant task, because he had been dead for a few days. Yet, they were in utter shock and disbelief to see their brother and friend standing, alive, before them. So they removed the soiled cloths, and freed him from the bondage of the grave. They were willing get in the middle of the mess and get dirty to help release Lazarus so he could walk in freedom.
Who's Your Six?
Who are the people closest to you who would be willing to help you unwrap the damaged, bruised, wounded and sinful garments that bind your life? We don't literally walk around with grave clothes on like Lazarus, but we do carry sin, shame, and guilt around. These things weigh us down and prevent us from living in freedom. You may not have six, but if you have even two or three brothers who will commit to helping you through the process, that is enough.
Band of Brothers
We have to be willing to be transparent and vulnerable with a few close people who will help us walk through the mud of life. Get a few brothers in Christ, and be honest, even if its ugly, so you can have your grave clothes removed and truly live!
If you are not part of a men's small group, or if you don't have an accountability partner or group, then I encourage you to find one. We all need to be part of a group of believer who will walk through life with us, through the thick and thin, clean and messy. It's important that you have a core group of men who are there to help each other out through the difficult parts of life. We all struggle, and we all fall at times. When we do, we need to know there are a few who will trudge through those moments of weakness and weariness with us.
For More Information
Contact us today to schedule James W. Bradford to speak at your Men's Group/Event, church, or minsitry. https://masculinitybydesign.com/contact/
For more videos, posts, and encourgaement, please visit us at: https://www.facebook.com/masculinitybydesign/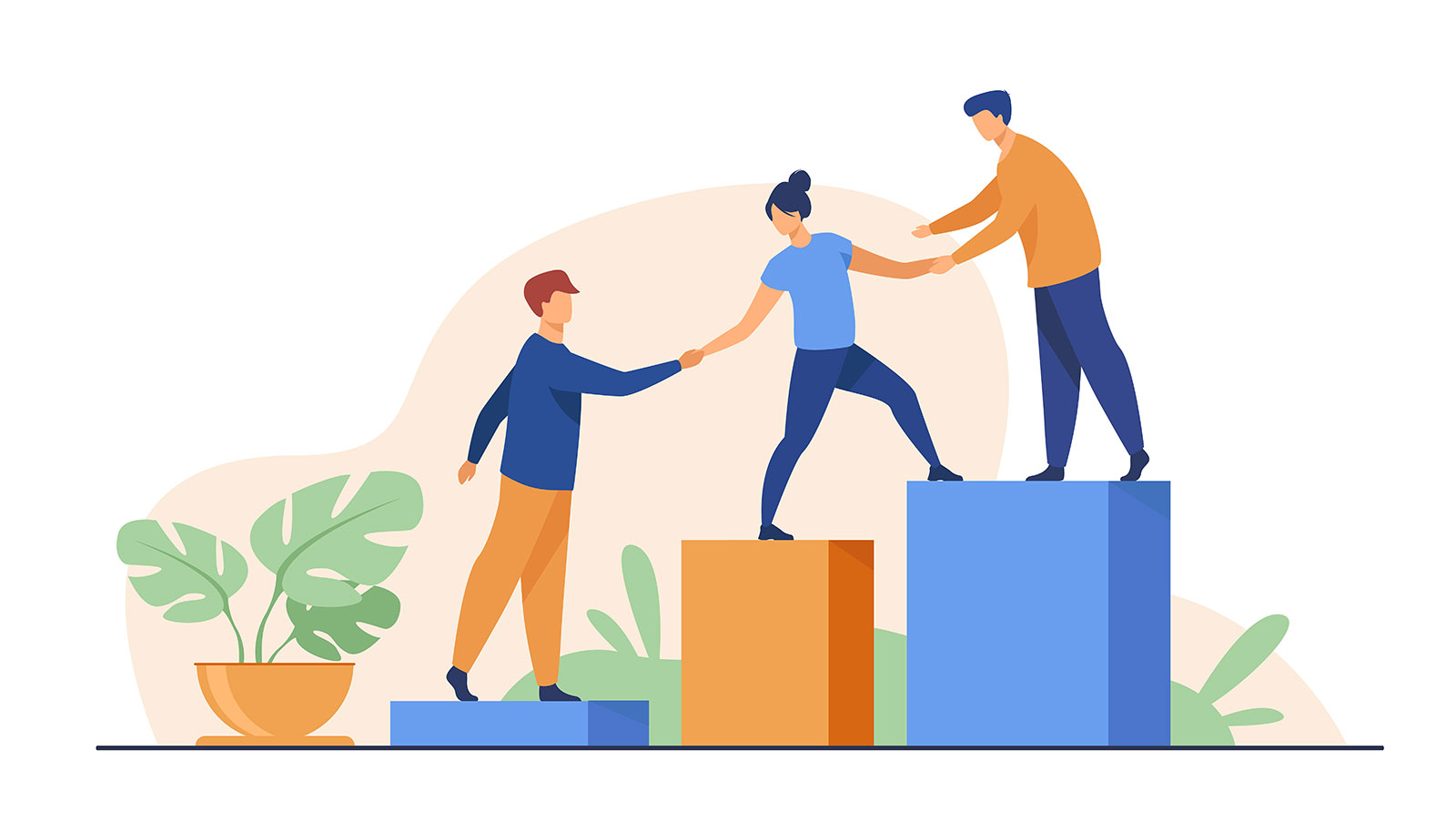 Join the Movement to Return to God's Design for Masculinity
God is calling men from every tribe, tongue, and nation to return to His Design. In the last days, God will pour out the spirit of Elijah to turn the hearts of the fathers to the children. In order to do that effectively, we need to have both Masculinity by Design: Finding True North book and workbook translated into multiple languages. We believe it will maximize the effect when a man can read this book in his native tongue. In addition to the book translations, your donation will help us fund speaking engagements and events for churches and ministries that have limited financial resources. By donating. you become an active participant in spreading the message for men to return to God's Design for Manhood. We believe this will restore hope in relationships, marriages, and families throughout the world. We appreciate your support!