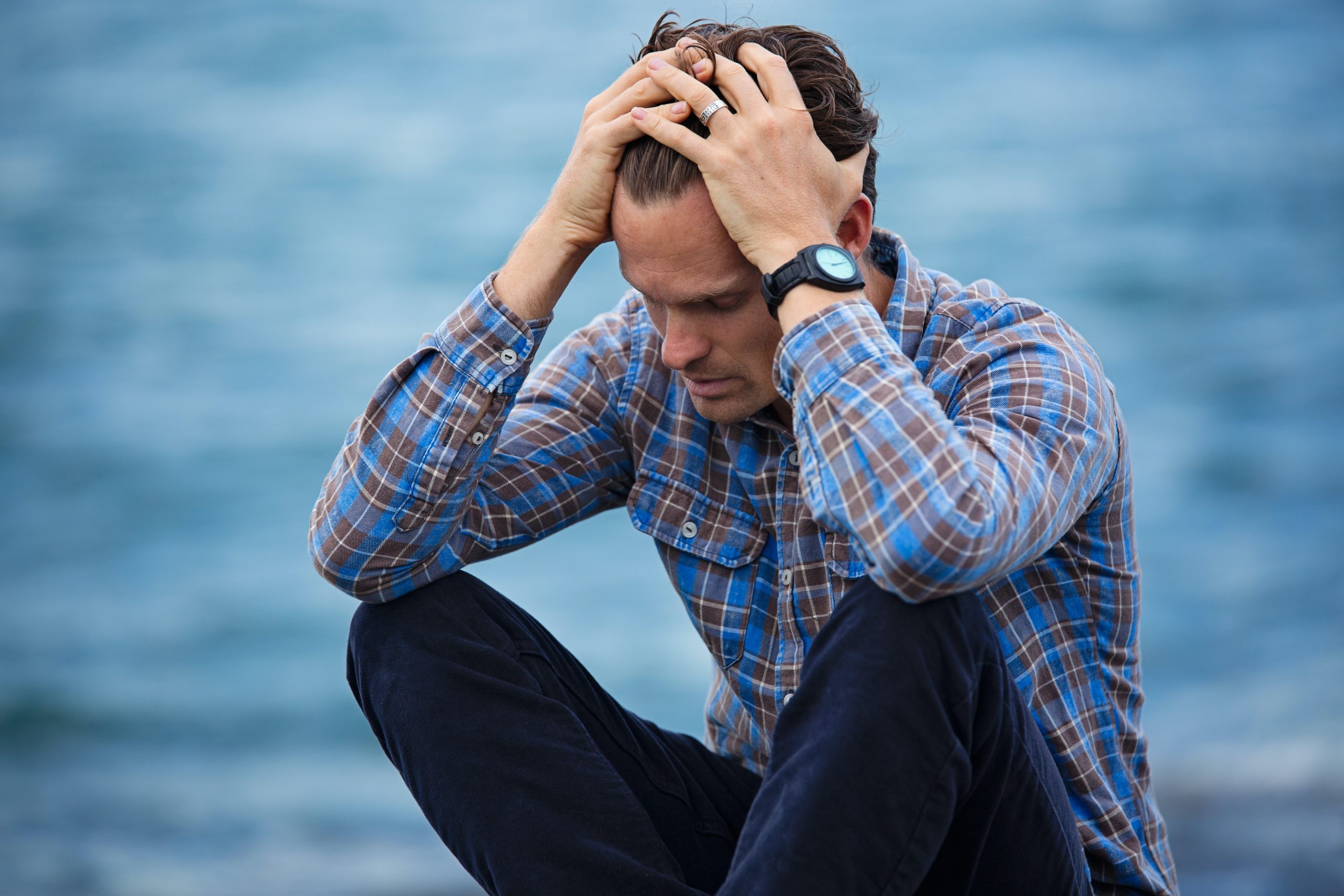 Wake Up, Men of God! 4 Ways to Ignite the Fire
If you're a man feeling isolated, burnt out, or uninspired, you're not alone. Many men in today's world struggle to balance work, family, and spiritual growth. However, you can take steps to reignite your passion for God and become the leader he has called you to be.
Seek God
First, take time to seek God's heart through prayer, scripture, and fellowship with other believers. Surround yourself with other men who will encourage and challenge you to grow in your faith through Bible Study and personal accountability. In Matthew 6:33 Jesus said, "But seek first the kingdom of God and His righteousness, and all these things shall be added to you."
Serve Others
Second, it's important to recognize that true masculinity is not about dominating others or asserting your authority. Instead, it's about knowing God deeply, representing Him well, serving others sacrificially, loving family and others, and leading with humility and grace. Jesus said, "…whoever wants to become great among you must be your servant, and whoever wants to be first must be your slave-just as the Son of Man did not come to be served, but to serve, and to give his life as a ransom for many." (Matthew 20:26-28) We are called to serve.
Prioritize Relationships
Third, prioritize your relationships with your family, especially your wife and children. A man who loves and cares for his family reflects the heart of God and sets a powerful example for his community. Be a strong leader in your family through regular church attendance. Speak the Word of God into your children and your wife, so they can grow in their own faith and knowledge of God. Pour into others, at work and in other relationships, by living a life of example, following after our role model, Jesus.
"Husbands, love your wives, and do not be harsh with them." Colossians 3:19

"Therefore encourage one another and build one another up, just as you are doing." 1 Thessalonians 5:11

"A new commandment I give to you, that you love one another; just as I have loved you, you also are to love one another." John 13:34
Embrace Your Gifts and Talents
Finally, embrace your God-given gifts and talents, and use them to serve others. Whether it's volunteering at your church or community, mentoring younger men, or using your skills to help those in need, you can make a significant impact in the world.
"Every good and perfect gift is from above, coming down from the Father of the heavenly lights, who does not change like shifting shadows." James 1:17
In conclusion, waking up as a man of God means taking responsibility for your spiritual growth, loving and serving others sacrificially, and embracing your unique role as an Image Bearer of the Father-Heart of God. Let's ignite the fire within and rise up as leaders in our families, churches, and communities!
Speaker and Author
Are the men in your church feeling tired, isolated, and numb to the things of God? Have they become half-hearted in their commitment to the church's vision? If so, it's time to wake up and take action. James W. Bradford, the co-author of Masculinity by Design: Finding True North book and workbook, is passionate about raising men up to assume their God-given leadership position while walking as an Image Bearer of the Father-Heart of God. Through Jim's authentic, relatable, and raw style of tying scripture to everyday life, he compels men to draw near to the heart of God and demonstrate His love to others.
For more than 20 years, Jim has mentored hundreds of men to walk in these foundational truths. Following his years in the Army, his message was forged in his heart during the 1990s while working as a full-time youth pastor. As a leader in the construction industry, he founded and has been president of three multi-million dollar businesses. Jim understands the challenges of being a leader, provider, business owner, and pastor. He is an ideal choice to inspire the men of your church, group, or event to ignite the fire within them.
Contact/Follow
Contact us today to schedule James W. Bradford to speak at your Men's Group/Event, church, or minsitry. https://masculinitybydesign.com/contact/
Click to purchase Masculinity by Design: Finding True North book and workbook through Iron Stream Media, and use Promo Code MAN15 for a 15% discount off the book.
For more videos, posts, and encouragement, please visit us at: https://www.facebook.com/masculinitybydesign/ https://www.instagram.com/james.bradford.752/ https://www.youtube.com/@masculinitybydesignwithjam6832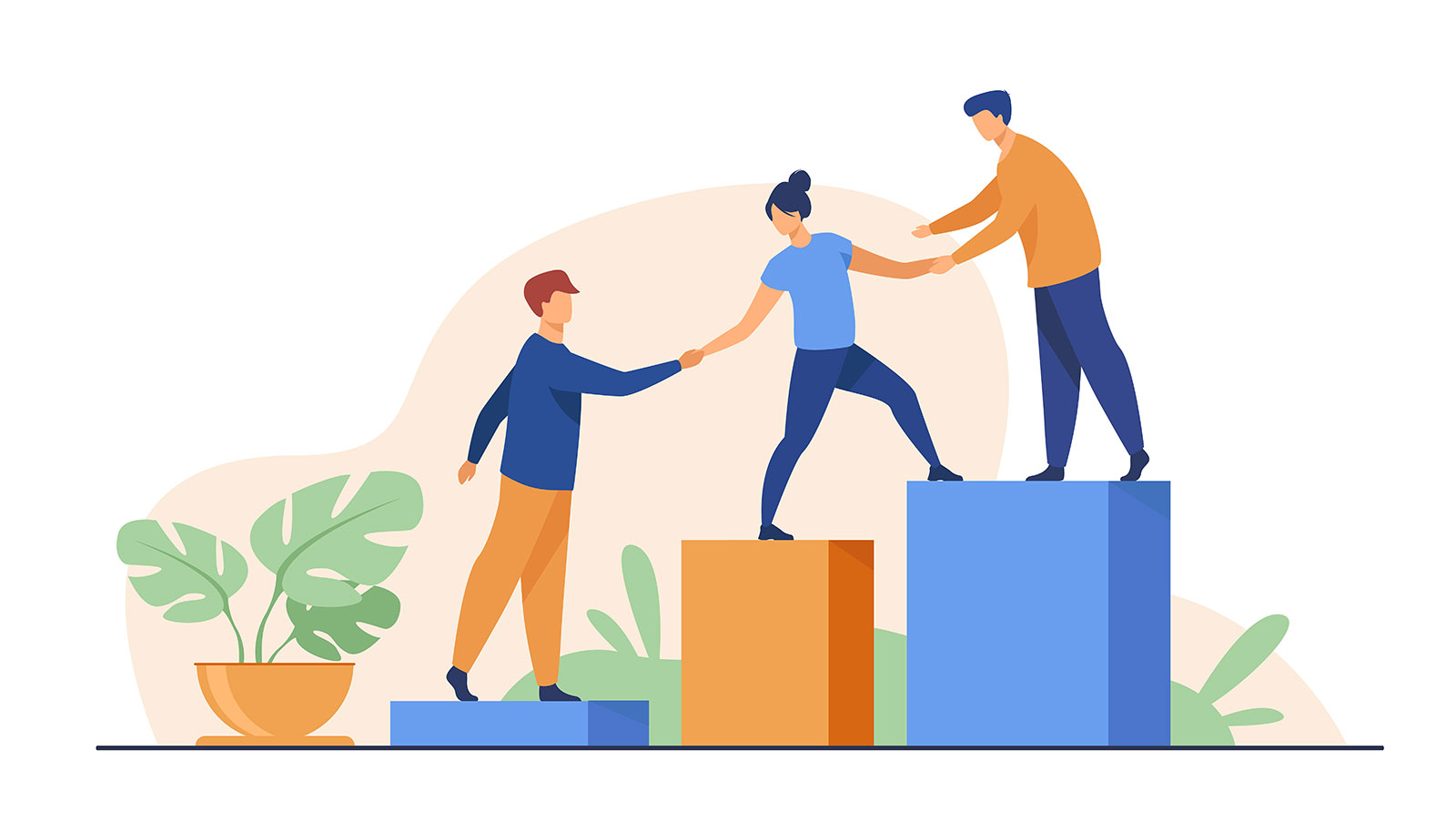 Join the Movement to Return to God's Design for Masculinity
God is calling men from every tribe, tongue, and nation to return to His Design. In the last days, God will pour out the spirit of Elijah to turn the hearts of the fathers to the children. In order to do that effectively, we need to have both Masculinity by Design: Finding True North book and workbook translated into multiple languages. We believe it will maximize the effect when a man can read this book in his native tongue. In addition to the book translations, your donation will help us fund speaking engagements and events for churches and ministries that have limited financial resources. By donating. you become an active participant in spreading the message for men to return to God's Design for Manhood. We believe this will restore hope in relationships, marriages, and families throughout the world. We appreciate your support!