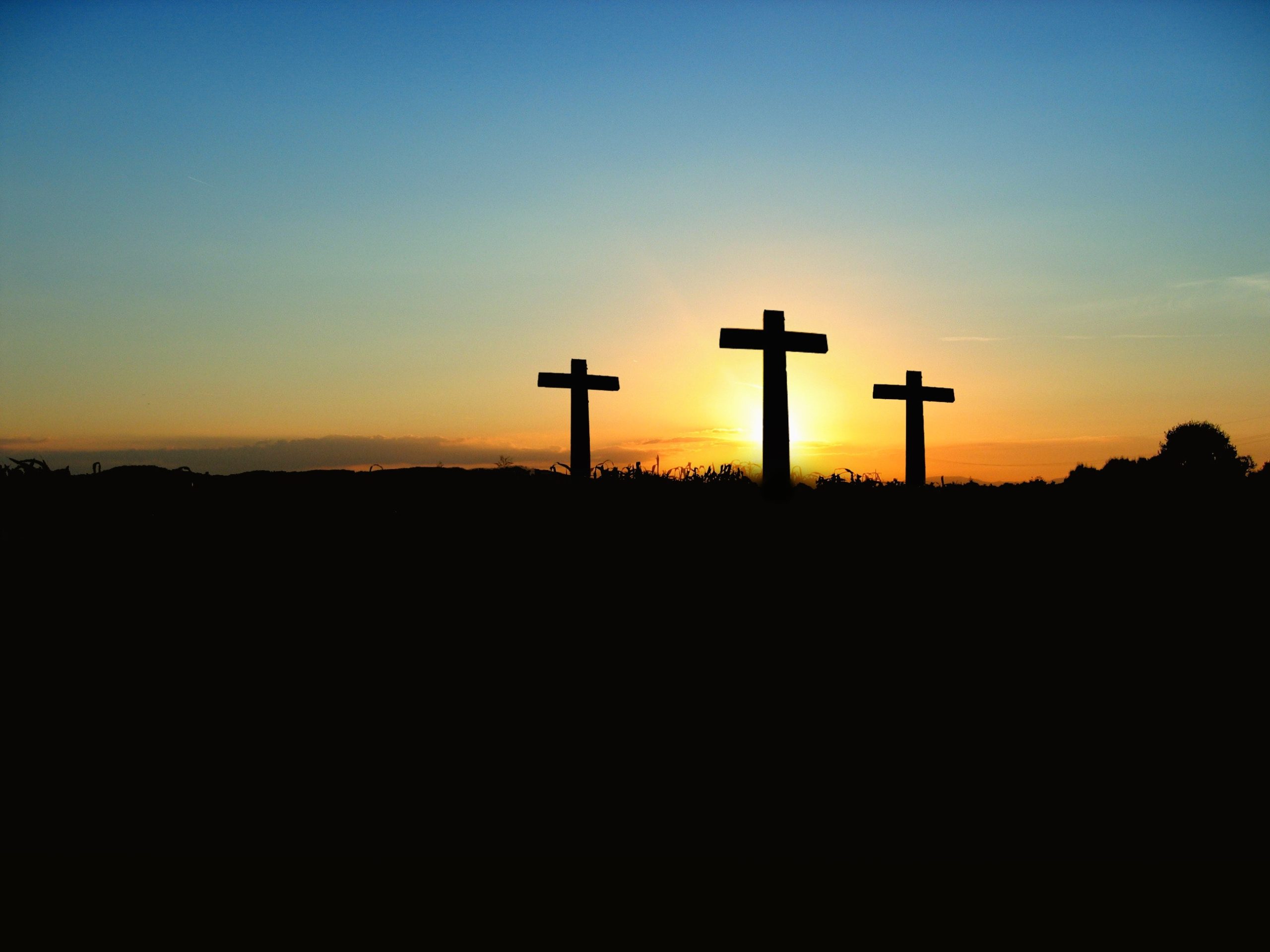 3 Reasons Why "Good Friday" Good
So, why is Good Friday, good? After the Last Supper and Passover Feast, Jesus was taken into custody by the Jewish religious leaders. They were angered He referred to Himself as the Son of God and felt threatened by His miracles and teachings. The Jewish people were looking for a Messiah, one who would come as an earthly king and save their people. Their eyes were blinded to the fact that Jesus was the Messiah they longed for. They were looking for power, prestige, and earthly authority, not humility, meekness, and a servant leader.
A Time to Remember
Good Friday is the day that we, as Christians, remember the death of Jesus on the cross. In this sense, "Good" actually meant "holy" in the Old English language. Traditionally, this day is set aside to remember and reflect on the death of Jesus Christ. Some even use this day to fast in order to prepare their hearts and minds for the celebration of the upcoming resurrection, which we refer to as Easter. Good Friday is a solemn day for Christians, because the Son of God, Jesus, physically died on a cross at Golgotha. His death meant those who accept Him as the Savior can be redeemed by His blood.
Fulfillment of Prophesy
The death of Jesus represents the fulfillment of approximately 324 prophecies from the Old Testament in the Bible. The mathematical probability of one person fulfilling even a fraction of that many prophecies is virtually impossible. Just the fulfillment of 48 prophecies would equal one in 10 – followed by 157 zeros. We don't even have a word for a number that large!
So let's take a look at some of those prophecies that Jesus fulfilled by reading from Isaiah 53.
"He is despised and rejected by men, a man of sorrows and acquainted with grief. And we hid, as it were, our faces from Him; He was despised, and we did not esteem Him. Surely He has borne our griefs and carried our sorrows; yet we esteemed Him stricken, smitten by God, and afflicted. But He was wounded for our transgression, He was bruised for our iniquities; the chastisement for our peace was upon Him, and by His stripes we are healed.

All we like sheep have gone astray; we have turned, every one, to his own way; and the Lord has laid on Him the iniquity of us all. He was oppressed and He was afflicted, yet He opened not His mouth; He was led as a lamb to the slaughter, and as a sheep before its shearers is silent, so He opened not His mouth.

He was taken from prison and from judgement, and who will declare His generation? For He was cut off from the land of the living; for the transgressions of My people He was stricken. And they made His grave with the wicked-but with the rich at His death, because He had done no violence, nor was any deceit in His mouth."

Isaiah 53:3-9 NKJV
In this portion of scripture alone, there are many prophecies that Jesus fulfilled through His life and death on this earth. He was despised, rejected, acquainted with grief. He bore our sorrows, was wounded for our transgressions, and led as a lamb to the slaughter.
The Punishment for Sin
Jesus took the punishment that was due to us, to each one who has ever lived, and bore all of our sins. Because He was the perfect Lamb of God, without spot or blemish, without sin or guilt; He became our Atonement. Through Him, our sins are covered by His blood.
So, why do we call this day "Good Friday"? It is a "holy" day set apart to remember the price that was paid on our behalf. You see, Jesus could not be resurrected if He had not first died. Our sins could not be forgiven because we are sinful beings, being borne under the Original Sin of Adam, but through His death and sacrifice we stand spotless before God. Jesus took our stripes, He took our punishment, He took our death, and He satisfied the requirement of the Atonement for Sins. On this Friday, this Good Friday, we are eternally thankful for Jesus standing in our place and taking the punishment for our sins. It is a Good Friday, because we know that Resurrection Sunday is coming!
For More Information
Contact us today to schedule James W. Bradford to speak at your Men's Group/Event, church, or minsitry. https://masculinitybydesign.com/contact/
For more videos, posts, and encourgaement, please visit us at: https://www.facebook.com/masculinitybydesign/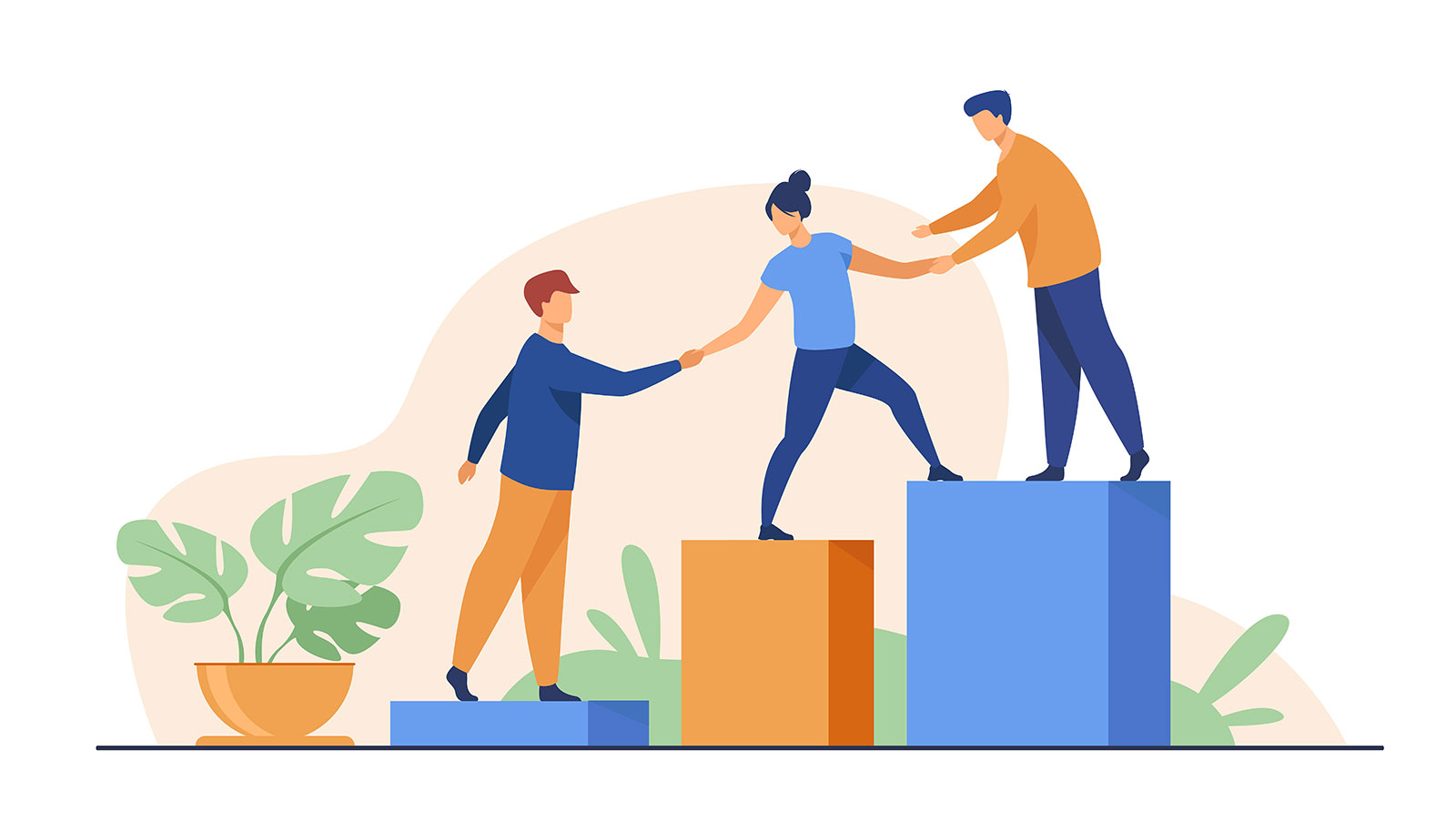 Join the Movement to Return to God's Design for Masculinity
God is calling men from every tribe, tongue, and nation to return to His Design. In the last days, God will pour out the spirit of Elijah to turn the hearts of the fathers to the children. In order to do that effectively, we need to have both Masculinity by Design: Finding True North book and workbook translated into multiple languages. We believe it will maximize the effect when a man can read this book in his native tongue. In addition to the book translations, your donation will help us fund speaking engagements and events for churches and ministries that have limited financial resources. By donating. you become an active participant in spreading the message for men to return to God's Design for Manhood. We believe this will restore hope in relationships, marriages, and families throughout the world. We appreciate your support!