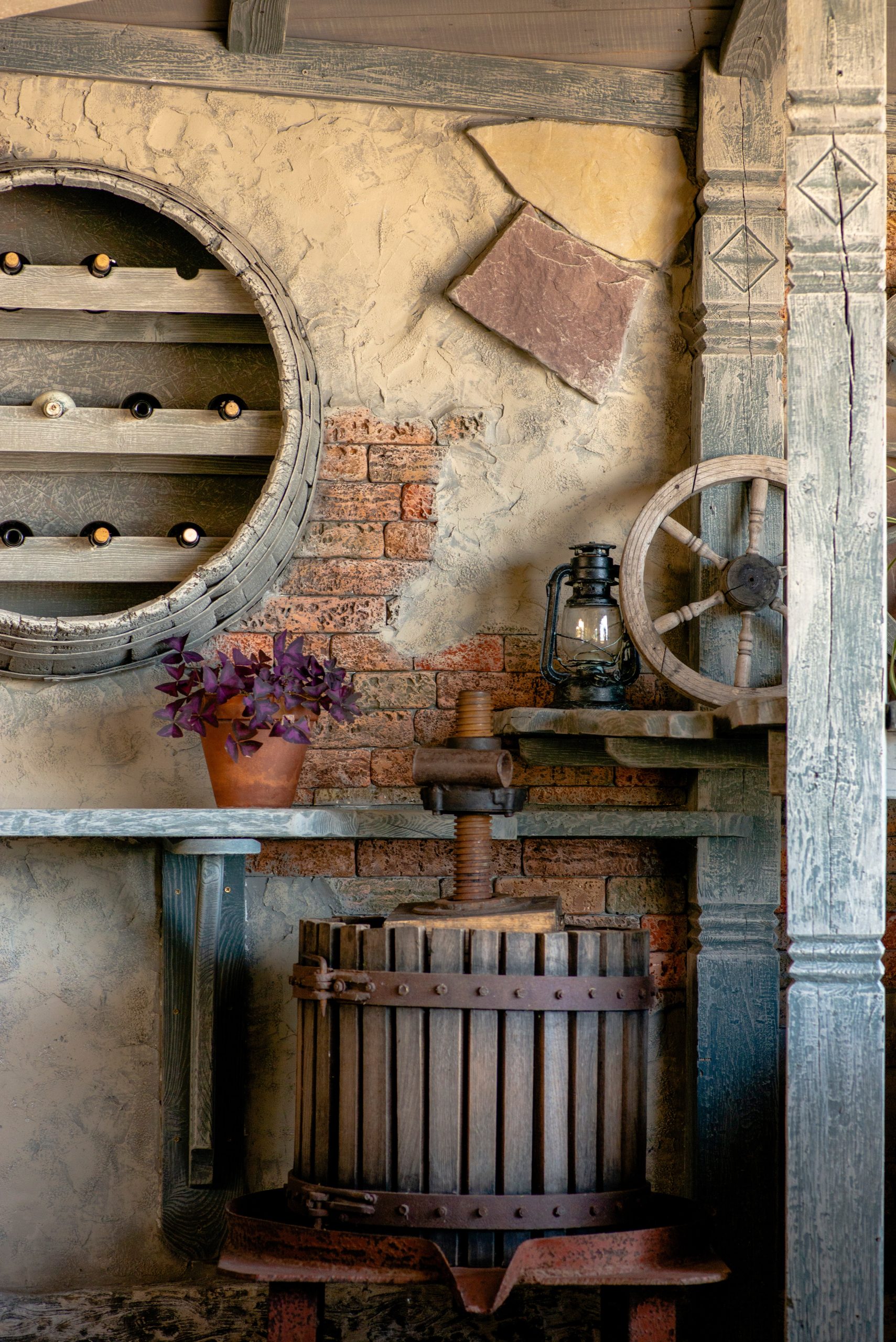 Wine, Diamonds, and The Resurrection
Are you feeling stressed under pressure?
You don't make wine until you squeeze grapes. Diamonds are made from coal under intense pressure. There is no Resurrection without the crucifixion of Jesus Christ.
We all want the resurrection in our lives. We desire for our lives to be as enjoyable as good wine, and regard diamonds with great value. So why do we fight the pressure? Why do we fight being squeezed?
It is part of our human nature to want to be on the other side of trauma, trials, and tribulations. We long for the time when our struggles have passed, we have healed, and moved on to joy and peace. As we travel through the journey of life, we want to go through it as smoothly as a surfer riding on a wave. However, just as the surfer falls from time-to-time, so do we. It can look different for each of us depending upon the seasons of our life. You might be struggling with grief, loss, depression, brokenness, shame, or guilt. Be of good courage! Jesus endured every feeling that we feel. He was "a man of sorrows and acquainted with grief". (Isaiah 53:3) He knows your pain, heartache, sin, guilt, and shame. He died for it.
Hebrews 2:10 states, "For it was fitting for Him, for whom are all things and by whom are all things, in bringing many sons to glory, to make the captain of their salvation perfect through sufferings." This verse tells us just as Jesus was made perfect through sufferings, so are we. He will bring us to glory. This is why He came, what He taught, why He gave up His life, and where He is going.
We don't have to enjoy the process of being under pressure, but we can learn through the process. The more we embrace it, the more we can have ears to hear and eyes to see. If you just keep walking, there is resurrection on the other side. There may be battle scars from the journey through our trials, but be of good cheer! The dark clouds will dissipate, the pressure will be released, and and your life will be like a vintage wine. You may feel like Jesus did on Good Friday on the cross, but remember, Sunday is coming!
For More Information
Contact us today to schedule James W. Bradford to speak at your Men's Group/Event, church, or minsitry. https://masculinitybydesign.com/contact/
For more videos, posts, and encourgaement, please visit us at: https://www.facebook.com/masculinitybydesign/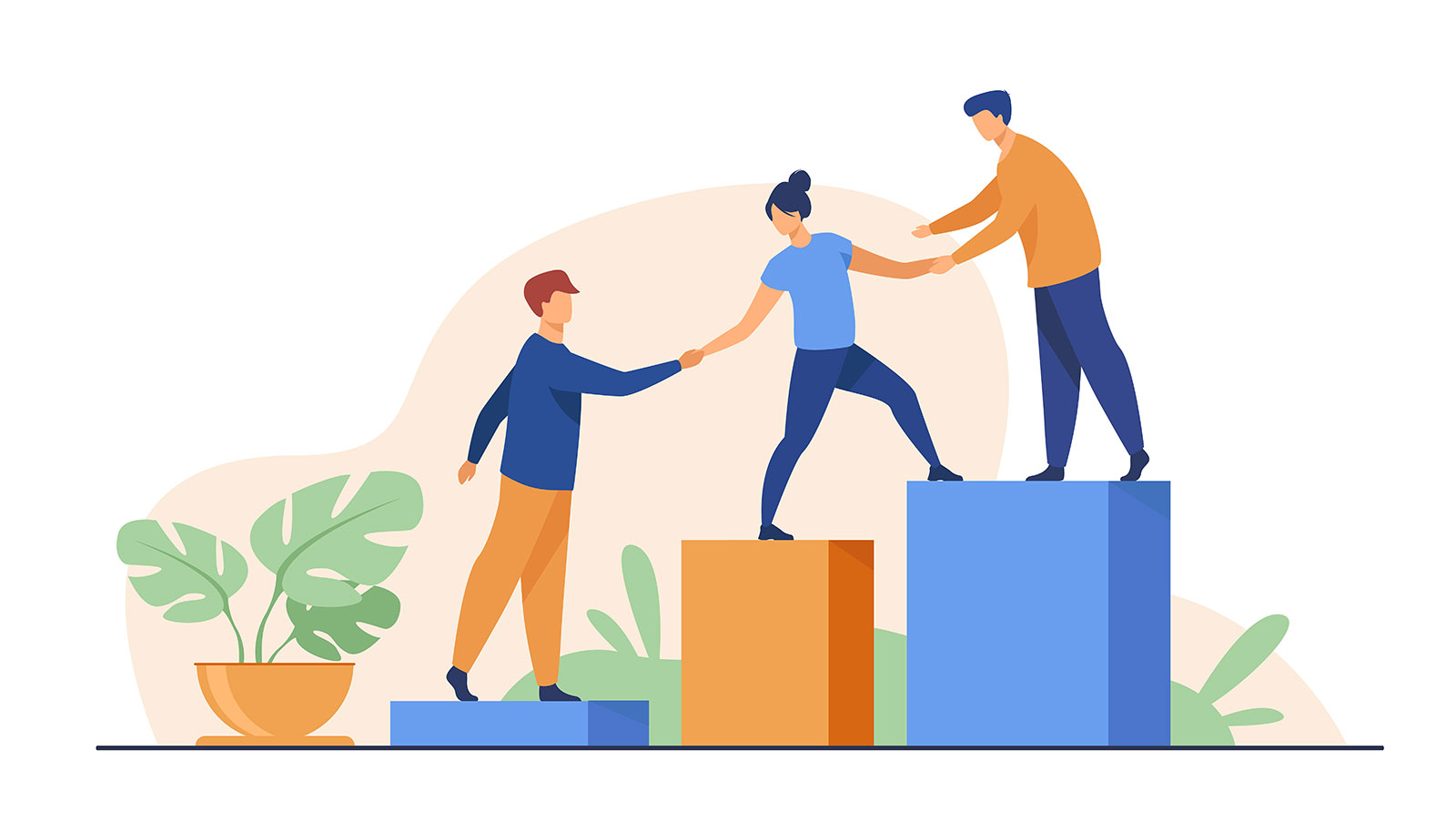 Join the Movement to Return to God's Design for Masculinity
God is calling men from every tribe, tongue, and nation to return to His Design. In the last days, God will pour out the spirit of Elijah to turn the hearts of the fathers to the children. In order to do that effectively, we need to have both Masculinity by Design: Finding True North book and workbook translated into multiple languages. We believe it will maximize the effect when a man can read this book in his native tongue. In addition to the book translations, your donation will help us fund speaking engagements and events for churches and ministries that have limited financial resources. By donating. you become an active participant in spreading the message for men to return to God's Design for Manhood. We believe this will restore hope in relationships, marriages, and families throughout the world. We appreciate your support!